60 mins // 3 Dancers // 3 musicians // 2018
Direction and Choreography by
with improvisation by the dancers and musicians
________________________________________________________________________________
Upcoming Tour Dates 2022: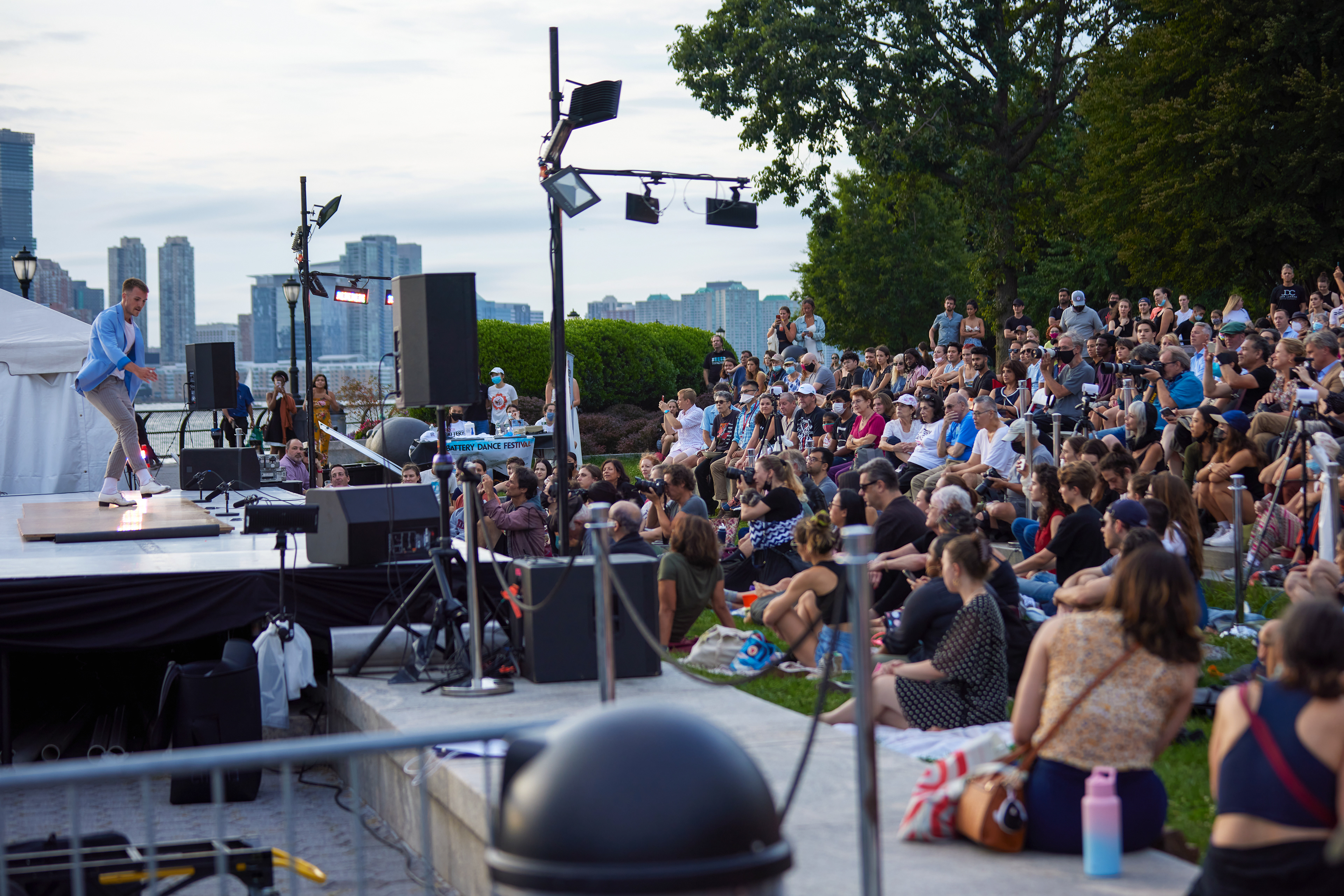 "Excellent in execution and entirely delightful" (The Fjord Review), Luke Hickey presents 
the percussive revue A Little Old, A Little New. 
Directed and Choreographed by Hickey, the work accentuates the powerful synergy created when 
tap dancers and jazz musicians are in conversation, 
while offering an exciting array of historical and contemporary musical explorations. 
"A true crowd pleaser" (BroadwayWorld), 
this high-energy & virtuosic evening of world class
 dance and music offers something for everyone, leaving the audience 
feeling further connected to the treasured American art form of 
The work features tap dancers Elizabeth Burke and John Manzari, 
pianist Liya Grigoryan, percussionist Charles Goold and bassist Mark Lewandowski.
"Whether in unison, in the round, or riffing off one another, the trio 
was extraordinarily tight with a marvelous swing".
________________________________________________________