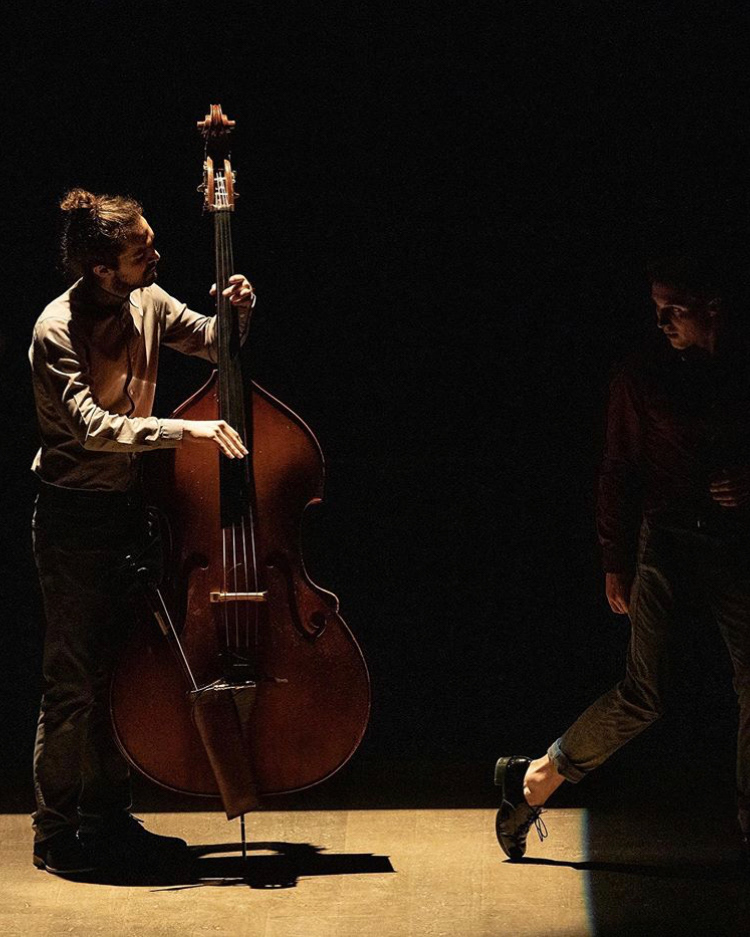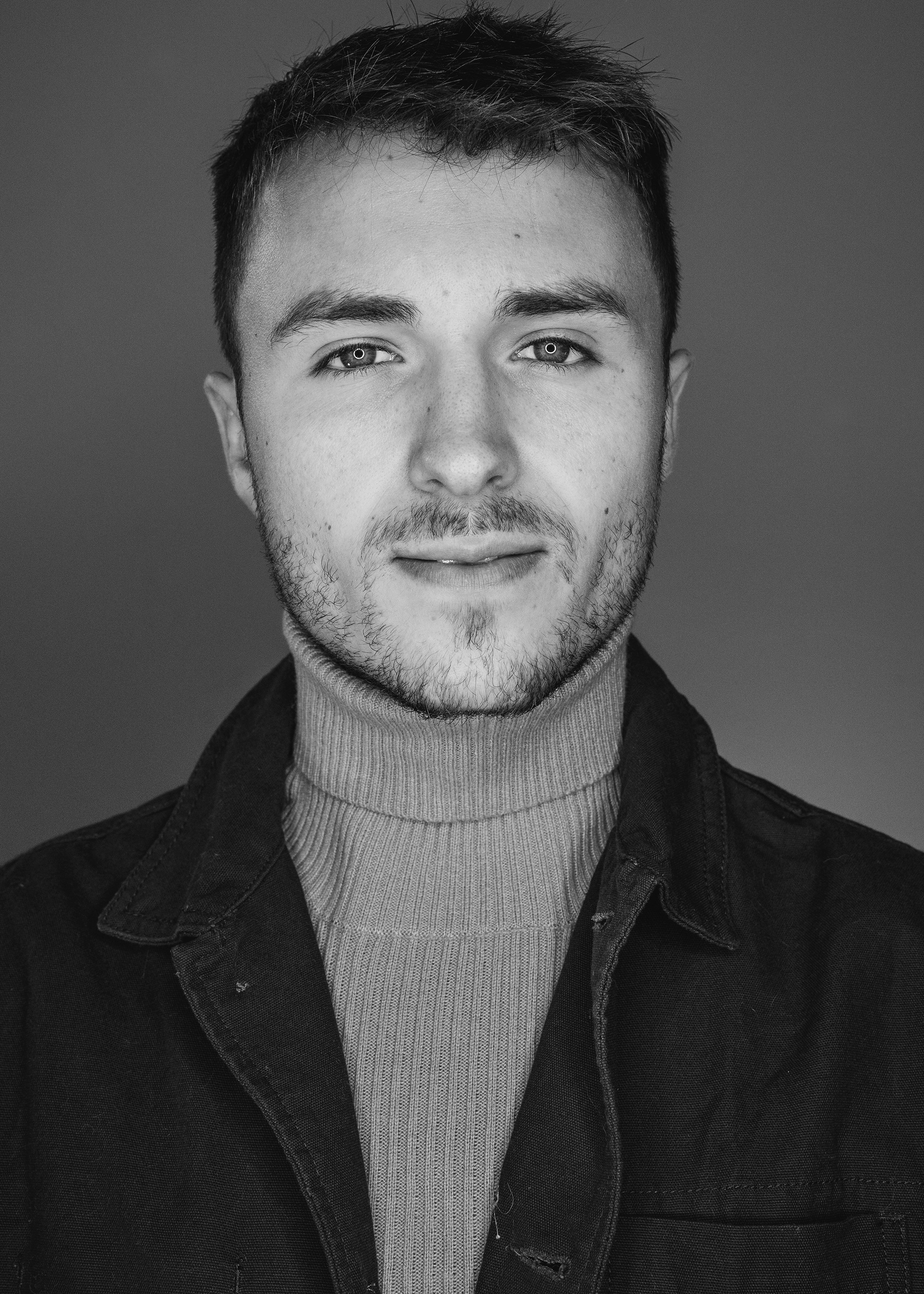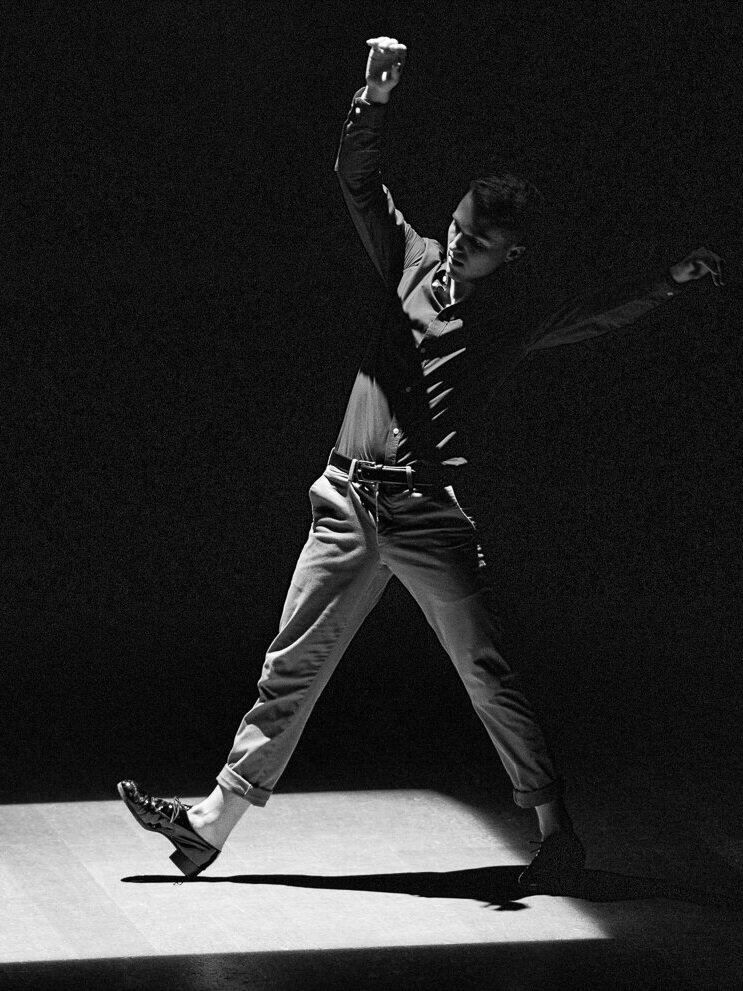 Luke Hickey
is a NYC based tap dancer, choreographer, filmmaker and actor hailing from Chapel Hill. Named by Dance Magazine among "25 To Watch" for 2020,  Hick
ey began studying with his mentor, JUBA Award recipient
 Gene Medler, at the age of seven. Under the direction of Mr. Medler, Hickey completed 10 consecutive seasons training and touring with the internationally acclaimed, North Carolina Youth Tap Ensemble (NCYTE). Currently NYC based, Hickey is an alumna of the School at Jacob's Pillow and Pace University NYC (BA Film & Screen Studies, BA Communications Studies, cum laude). In 2017, Hickey was featured in Dance Spirit Magazine to breakdown the legendary BS Chorus. In the Fall of 2018, Hickey made his choreographic and director debut with his work "A Little Old, A Little New" at the world famous Birdland Jazz Club in NYC. Hickey's choreography is also seen in the new Independent feature film "A Bread Factory," which was listed on The New Yorker's "The Best Movies of 2018." In the summer of 2019, he presented his work "A Little Old, A Little new" at Jacob's Pillow for the Inside/Out Stage Series. 
Onstage, Hickey has most notably performed at the Joyce Theater, the Guggenheim Museum's
Works and Process
Gala with Dorrance Dance, American Dance Festival, New York City
 Center, Vail Dance Festival, Jazz at Lincoln Center's Appel Room, The Kennedy
 Center, American Dance Festival, Macy's Herald Square, and Karole Armitage's
 "American Dream" at the Ravello Festival in Italy.